The Feline Rescue Association
The Feline Rescue Association is a network of cat loving volunteers who work together to provide love, food, shelter, and medical care to the cats and kittens of Baltimore and the surrounding areas.
---
Join us for BINGO!
TO Benefit
The Feline Rescue Association (FRA) and
Park Heights Animal Welfare Group (PHAWG)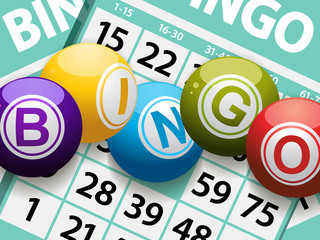 FRIDAY, OCTOBER 20th
6pm - 9pm at Edgemere Vol. Fire Co
Get your tickets now before they're sold out! We can't wait to see you for our biggest fundraiser of the year! We promise a good time, lots of great prizes, and THE BEST company you could ask for on a Friday night :)
What are you waiting for?
https://www.eventbrite.com/e/paws-in-the-fall-bingo-tickets-549869443307
---
Your gift helps us save more cats!
Did you know? Only a small portion of our adoption fees cover the actual cost of vetting a cat to be ready for adoption - the cost of spay/neuter, vaccines, disease testing, microchipping, deworming, flea treatment and any additional medical treatment far outweigh our adoption fees.
We and the kitties rely on supporters like you to help provide medicines and veterinary care so that the stray cats and kittens we rescue can be adopted into loving, lifelong homes!
---
We adopt out to residents of the state of Maryland. We DO NOT PROCESS OUT-OF-STATE ADOPTIONS except on a case by case basis.
*The Feline Rescue Association reserves the right to approve or deny any application based on the information we've received or are given during the approval process, up to and including signing the adoption contract, with no explanation to the applicant. Information received during the approval process is considered confidential and reasons for approval or denial are not disclosed to applicants. The right to approve or deny an adoption is at the sole discretion of FRA and/or FRA's representatives.*